08/22/2020 14:25
Quiet Riot
Quiet Riot drummer Frankie Banali lost his cancer battle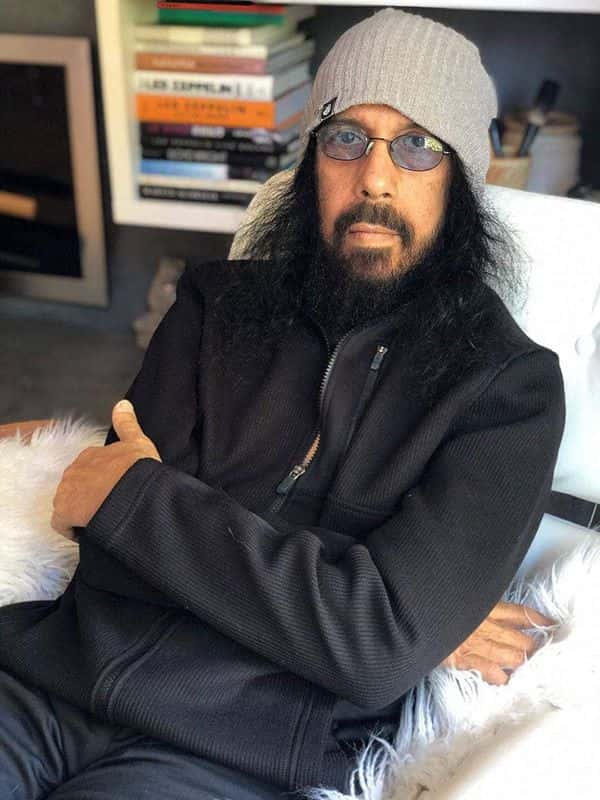 Quiet Riot drummer Frankie Banali died on August 21st, 2020. He was diagnosed with pancreatic cancer in April 2019.
His family posted the news: "He put up an inspiringly brave and courageous 16-month battle to the end and continued playing live as long as he could. Standard chemotherapy stopped working, and a series of strokes made the continuation on a clinical trial impossible. He ultimately lost the fight at 7:18PM on Aug. 20 in Los Angeles surrounded by his wife and daughter."
Frankie Banali also played in W.A.S.P., Steppenwolf, with Alex Masi, and as touring member of Twisted Sister in 2016.
(source: Ultimate Classic Rock)