07/24/2020 19:39
Nightmare
Nightmare present new music video 'Aeternam'
The French power metal pioneers Nightmare released their first single video 'Aeternam'. It is a beast of a track, showcasing everything you'd expect from Nightmare and more!
Melding hard hitting riffs and pounding, insistent drums from the start, 'Aeternam' blends perfectly the raw edged, high energy, power metal, and frontlady Madie's soaring vocals add an exquisite extra layer to the tunes, with symphonic elements adding a heightened, more progressive feel.
The new Album 'Aeternam' hits the streets 2nd October, 2020, via AFM Records.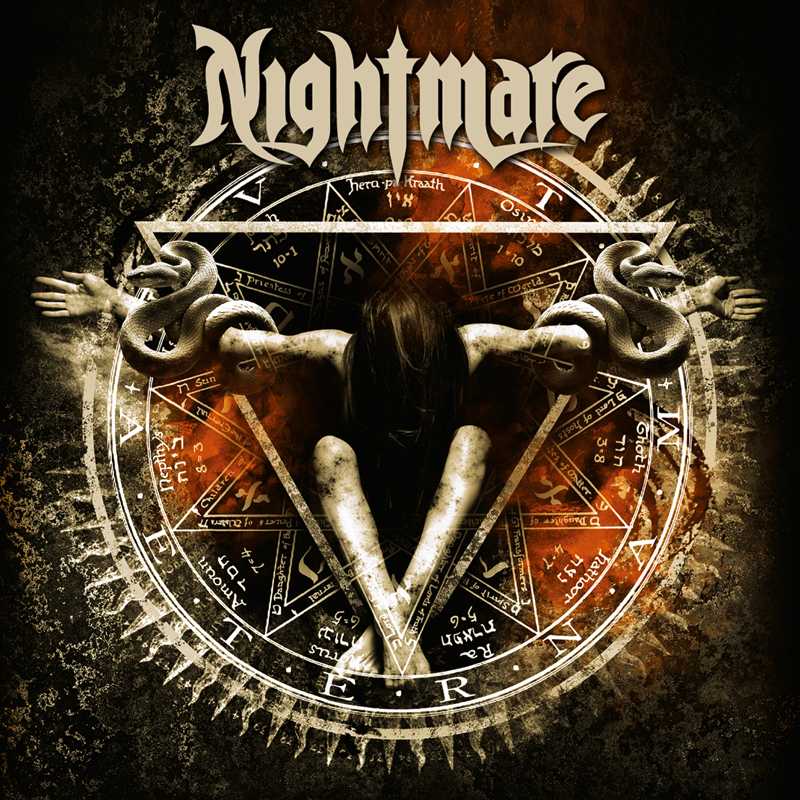 Track listing:
1. Temple of Acheron
2. Divine Nemesis
3. The Passenger
4. Downfall of a Tyrant
5. Crystal Lake
6. Lights on
7. Aeternam
8. Under the Ice
9. Black September
10. Anneliese
2020 sees Nightmare back, unbowed, unbreakable and inspired, ready to take their music to a whole new level. They return with hugely talented female vocalist, Madie (Faith In Agony) on the mic, and have recorded their most ambitious album to date.
(source: AFM Records)